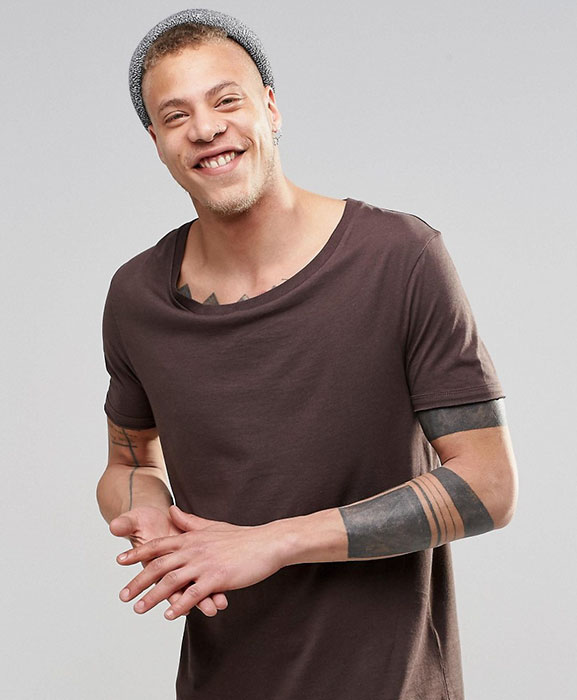 How many couples do you know that lack the fire and passion they once had and are simply "content"?
My work with couples is highly specific to the individuals in the relationship. Generally speaking, it requires each couple to take a look at their own life and accelerating forward, while using strategies to increase their satisfaction and their relationship blueprint. Often, the way the couples relate to one another and their underlying beliefs are roadblocks to a fulfilling, loving and passionate relationship.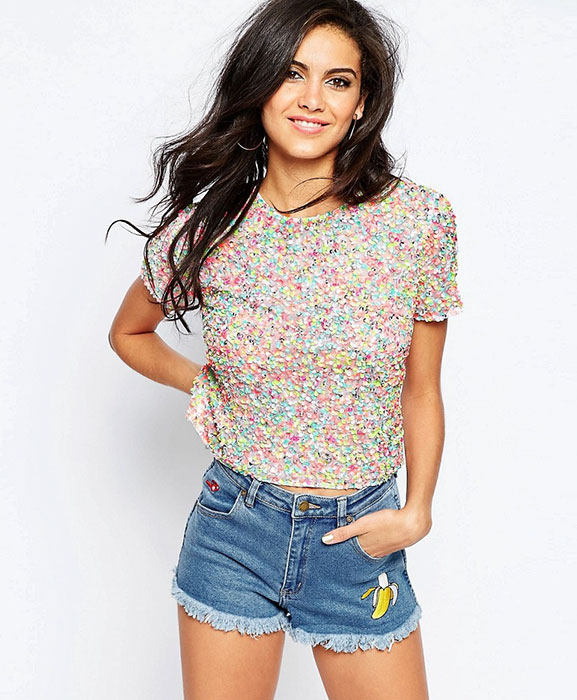 As my father told me, "the person you marry", and "your first house" are the most important decisions in your life. Yet most of us never have the chance to even practice this skill. We simply settle for the first love that appears in our lives.
For example, the "cliff-diver" and jumps head in without testing the waters, or the "analyzer" who thinks about every possible scenario before committing anything in a relationship. Or the so called "narcissist" that only thinks about himself/herself.
I work with clients to develop strategies for abundance, and from there, filtering processes that work for them and their prospective mates.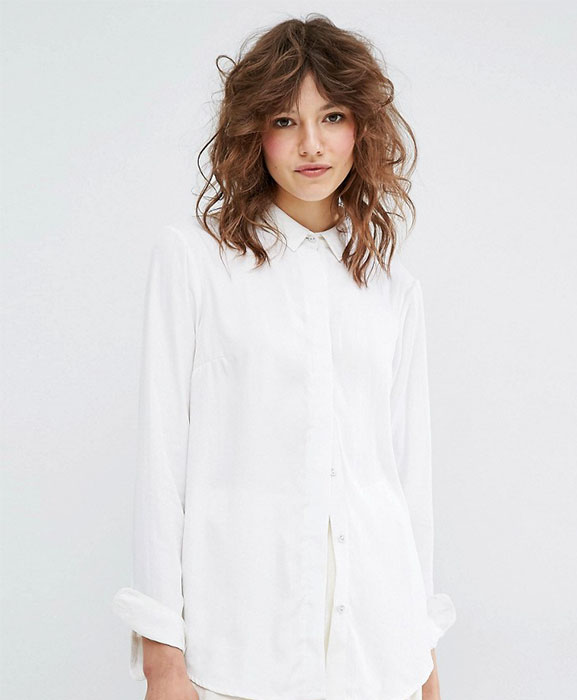 Occasionally, I have clients who ask me, "how do I make this person fall in love with me?"
If you think about it, the process of falling in love is quite illogical. Yet, at the same time, it can be broken down into specific chemical processes in the brain. Doctor Helen Fisher said, "You can get into a very fancy car and know everything about the engine, but when you drive in that car, you feel that rush. In the same way, I think the more you know about love, the more you can enjoy it. And knowing about your personality type, who you are and what kind of person you're dealing with gives you a great leg up."